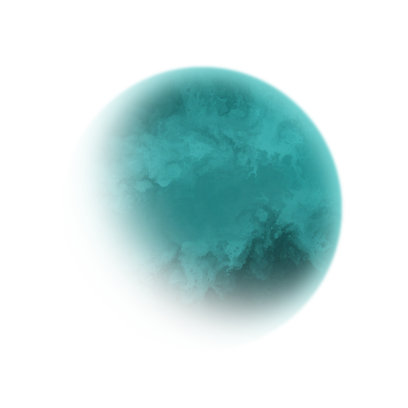 With my song
I will charm Demeter's daughter,
I will charm the Lord of the Dead,
Moving their hearts with my melody.
I will bear her away from Hades.
--the myth of Orpheus and Eurydice
The first gas giant in your empire, Orpheus offers only a few types of raw resources, but in plentiful enough amounts to help your budding empire.
Basic Information
Edit
Planet type: Gas Giant  
Radius: 18540 km  
Average Temperature:  -141° C
Atmosphere: Hydrogen  
Orbital Distance: 8.2 AU  
Hops from Promision: 3  
Influence: 1  
Initially controlled by:  
Production bonuses: Technetium (x2.00)  
Available Extracted Resources
Edit
Hydrogen: x8.00 (Methane Harvester)  
Methane: x3.00 (Hydrogen Condenser)    
Available Production
Edit
Fuel (Floating Fuel Converter)
Technetium (Technetium Fissor)
Plastic (Bioplastic Synthesizer, Polymerizer)
Hydrogen (Electrolyzer)
Nanotubes (Nanotubes Factory) 
Food (Floating Greenhouse, Greenhouse) 
Robots (Halean A.I. Center) 
Empty battery (Battery Factory) 
Full battery (Battery Charger) 
Hydrogen (Electrolyzer) 
U-Ammo (Uranium Shell Assembler) 
T-Ammo (T-ammunition Assembler)
Available Energy Sources
Edit
Solar central
Battery Power Plant
Antimatter Collider
Floating Generator
Floating Reactor
Available Research Buildings
Edit
Bioengineering Center
Fluidodynamics Center
Halean Laboratory
Other Available Buildings
Edit
Shipyard
Greenhouse
Battery Charger
Trade Hub
Ad blocker interference detected!
Wikia is a free-to-use site that makes money from advertising. We have a modified experience for viewers using ad blockers

Wikia is not accessible if you've made further modifications. Remove the custom ad blocker rule(s) and the page will load as expected.